The Expérience bar is above all a…
Cocktail bar
Let us create cocktails for you, using our wealth of knowledge and experience.

A good cocktail is not only to be drunk, it must be a personal experience. Come and discover our cocktail creations, like the OSS 117 (Our "French James Bond" favorite cocktail…) or the Belle Hélène (a real dessert to drink). Even better, ask Romain to make a bespoke cocktail just for you, barmen love challenges. Why not also try some of our old cocktail recipes like the Vieux Carré or the Manhattan. Of course, great classics are there, Mojito, Sex on Beach, Margarita,… You just have to choose!

Some examples of inovative cocktails to be discovered in our bar.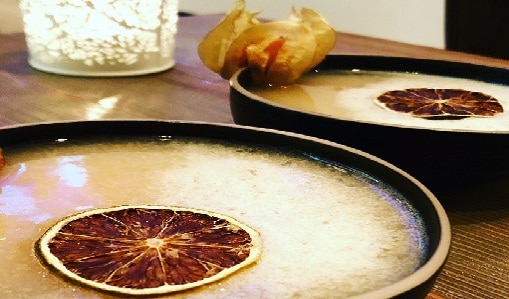 The Koï-Koï – 11€
A sake based cocktail created by Romain.
Oriental sensuality

40%

40%

Sweet warmness of Sake

40%

40%

Esthetic

20%

20%
Cucumber sour – 10
€
A cocktail with a unique fragrance due to the cucumber Gin
Fragrant

40%

40%

Thirst quenching

30%

30%

Surprising

30%

30%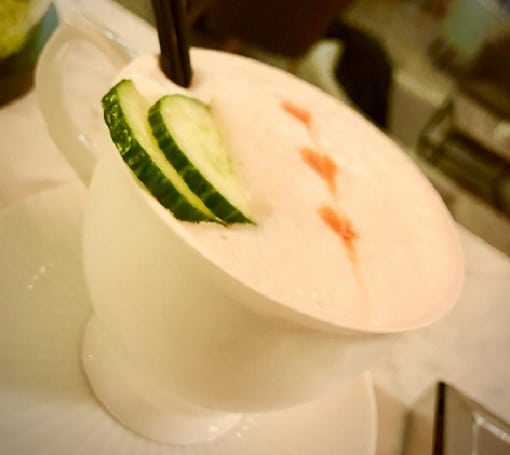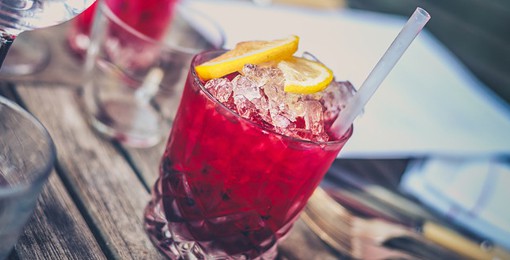 "Your" bespoke Cocktail – 14€
A unique cocktail just for you…
Your desires

40%

40%

Our knowledge

40%

40%

Complicity and smile

20%

20%
Discover our complete menu
Some example of our standard cocktails made respecting the state of the art of mixology (art of cocktail making).
Mojito –
9€
Rediscover the Mojito, the star of cocktails, thanks to the perfumed mint and its irresistible freshness.
Captivating

20%

20%

Exotic

30%

30%

Surprisingly strong

20%

20%

Coffee powerness

30%

30%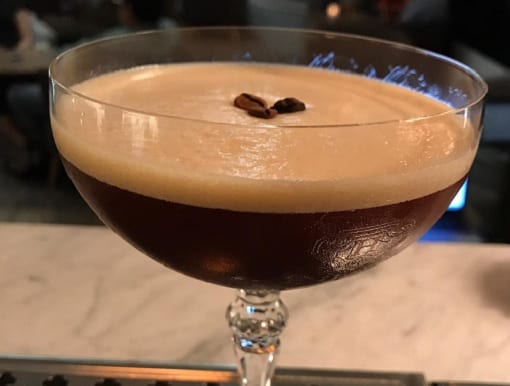 Espresso Martini – 12
€
Combines the strength of the coffee and the Kahlua softness with the perfect balance of Vodka, to make, a wonderful cocktail.
Refreshing

20%

20%

Sophisticated

30%

30%

Surprisingly strong

20%

20%

Coffee powerness

30%

30%
Porn Star Martini – 12€
A cocktail full of sensuality.
Passion fruit

35%

35%

Vodka strenght

40%

40%

Champagne twittering

25%

25%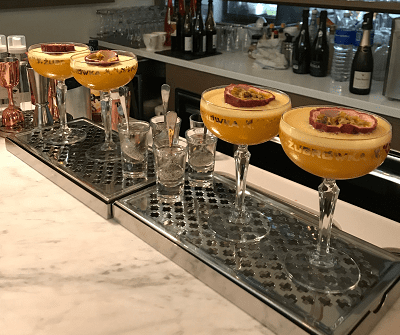 The Expérience, is a Cocktail bar, a Beer bar & a Wine bar, but not only…
Take away
You like our wines and our beers, you can buy them to take away at a reduced price.
Your barman at home
You like our cocktails at L'Expérience, so get them at your venue with a barman at home! Please ask us for more information about this service.
We also have a Private Functions service. Please ask us for more information if you would like to use L'Experience for a professional or private occasion.