Meet
The team
of l'Expérience
For the last five years Romain and Patrick have been business partners running 1Day1Event, a mobile cocktail bar and catering company.
(Yes indeed, we can provide this cocktail bar service at your choice of venue).
Having our own venue was a logical continuation of our success, and that's what we did in July 2018 , with the welcome addition of Morgane, to complete the team.
That's true, we do like cocktails, but we also like good beers and good wines, and we thought that probably we were not the only ones… So if you would like to share the love of the good stuff, don't hesitate any longer, come and join us.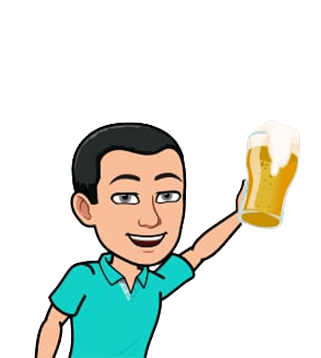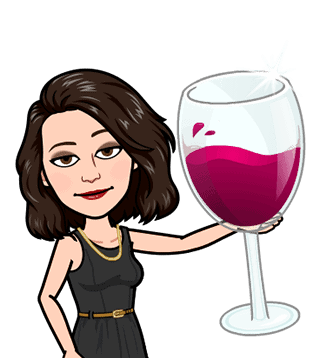 The Expérience, is a Cocktail bar, a Beer bar & a Wine bar, but that's not all…
Take away
You like our wines and our beers, you can buy them to take away at a reduced price.
Your private barman
You like our cocktails at L'Expérience, so get them at your chosen venue with a private barman service! Please ask us for more information about this service.
Private functions of the venue for professionnal and private persons, all our material is at your disposal.