After for plages électroniques 2019 at l'Experience Bar
Don't have your after pass for the plages électroniques? Don't panic, come have an after at l'Expérience Bar!
Once again this year, the Plages Électroniques are spoiling us with a great program and headliners like Orelsan, Solomun, DJ Snake, Vladimir Cauchemar, Polo & Pan and many others. But, you know it, without a pass for the after, the feast is generaly ending too soon. So, all the team of the bar l'Expérience Bar in Cannes invites you to continue to party.
Our bar L'Experience is realy close to the Plages Electro way out, a 4 min walk. Meet us at 14 Rue Bivouac Napoléon à Cannes.
<center><iframe src="https://www.google.com/maps/embed?pb=!1m28!1m12!1m3!1d1445.8271118971002!2d7.017696726072741!3d43.55124919475566!2m3!1f0!2f0!3f0!3m2!1i1024!2i768!4f13.1!4m13!3e2!4m5!1s0x12ce8191755df1f1%3A0x1e4fb9d1545e35fe!2sLe+Grand+Carrousel%2C+14+Boulevard+de+la+Croisette%2C+06400+Cannes!3m2!1d43.550449799999996!2d7.020300199999999!4m5!1s0x12ce819201162d3d%3A0xdb195eaec9520db!2sL%E2%80%99Experience%2C+Rue+Bivouac+Napol%C3%A9on%2C+Cannes!3m2!1d43.5518444!2d7.0177138999999995!5e0!3m2!1sfr!2sfr!4v1562863016975!5m2!1sfr!2sfr" width="600" height="450" frameborder="0" style="border:0" allowfullscreen></iframe></center>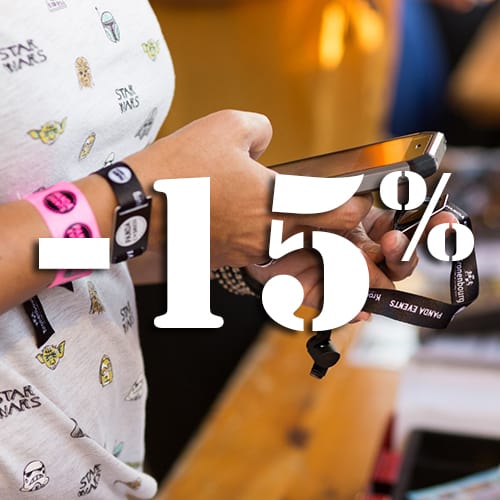 Special discount for all the "beachers".

To continue the party, showing your "plages électroniques" entrance bracelet, get a 15% discount on all drinks (excluding food and softs).
This offer is valid for the opening of Plages Electro on thursday august 8th. But mainly for the 3 nights of the "Beaches", August  9th, 10th et 11th 2019.
Your after program.

Come to discover the Expérience bar with a musical atmosphere set and the best cocktails in Cannes 😉 up to 2:30 am.
Romain, our chief barman will suggest you some cool and  originals cocktails  (Of course, all classical cocktails are present too). You could even ask for a bespoke cocktail tailored according to your taste (type of alcohol, fruity or gourmand, acid or sweet…).
If you are more wine, Morgane will find the that you will love among our wide selection.
Or maybe a "small" beer to stay on your move after Les Plages Electro? No problem, we have a wide collection of original beers that you can taste.