At the Expérience Bar in Cannes
we propose you
to discover our cocktails, our off beaten tracks beers' selection, small producers' wines or some savoury dishes in an "exceptional" place,
with a casual and lounge spirit.
A cool and trendy bar, a bit hidden but very close from La Croisette.
HAPPY HOUR from 6pm to 8pm
All cocktails 7€!
Wine glass of the moment 5€!
Draft beer 25cl : 3.50€ – 50cl : 6.50€

Of course, you will find all the great classics, but mainly unique creations or bespoke cocktails according to your taste.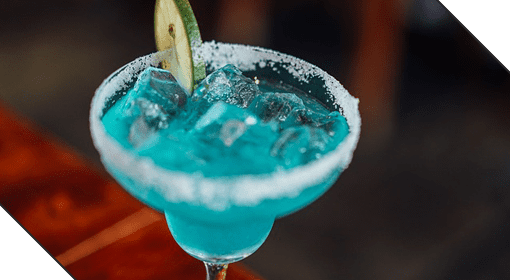 If a Fessée Triple is tempting you, or a Levrette, we got what you need,  otherwise, why not a Rince Cochon or  Bière du Démon…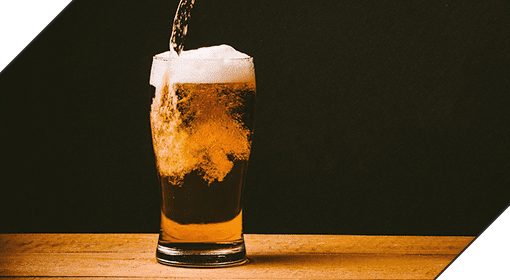 Feel hungry, test our  Croc' M prepared with love by Morgane… You are many friends? Take a plate to be shared, it will be a convivial moment.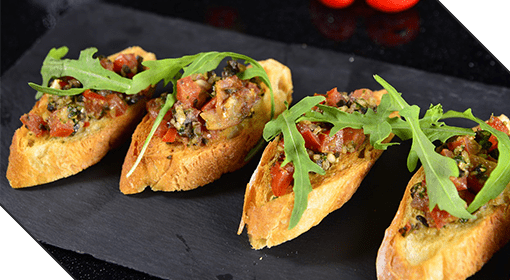 Romain, Patrick, Morgane and Anaïs will welcome you from 5pm…