At the Expérience Bar in Cannes
we propose you
to relax with one of our many cocktails' selection, our off beaten track beer selection, wines from some lesser known vineyards or nibble at our savoury dishes in our chic lounge bar,
with a casual and lounge spirit.
A cool and trendy bar, just round the corner from La Croisette.
HAPPY HOUR from 6:00pm to 7:30am
All cocktails 8.5€!
All Mocktails (non alcoholic cocktails) 6€!

Of course, you will find all the great classics, but our real speciality is making unique creations and bespoke cocktails to suit your taste.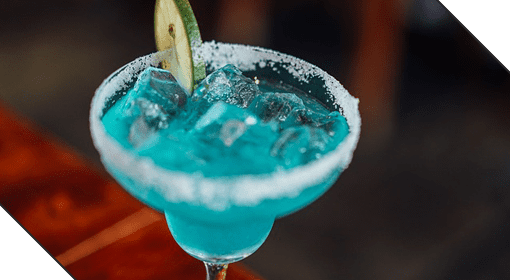 If a Fessée Triple is tempting you, or a Levrette, we got what you need,  otherwise, why not a Rince Cochon or  Bière du Démon…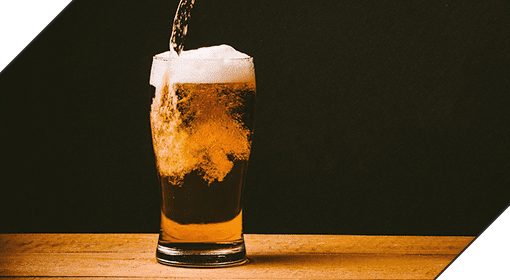 Biodynamic wines, natural wines, unknown small producers, come and discover our treasures.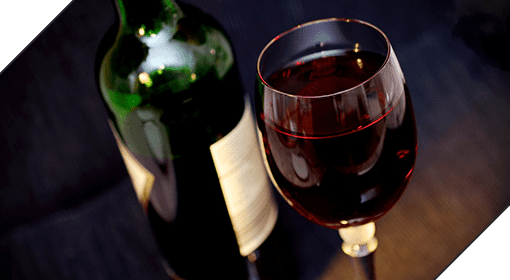 Feel hungry, test our  Croc' M prepared with love by Morgane… You're a group of friends? Order a few of our nibbly platters, and share a convivial moment together..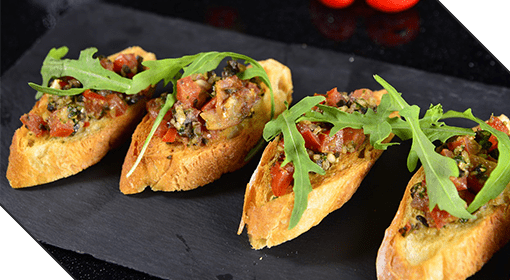 Romain, Patrick, Marian, Maxime, Axel, Charline and Alex will welcome you
From Monday to Saturday starting at 6pm up to 1:30 am